As businesses on social media, we are always in search of content to share that will get our followers excited and look to us as the source of wedding inspiration. In our experience at Junction, the content that consistently has the most viral potential has a three common elements:
It's not directly selling anything
That doesn't mean that a business can't be involved – Lanvin, Elle Magazine and

lululemon have all released successful viral videos that referenced their brands but never felt to the viewers like they were being sold.

It's fun, funny or emotional
People share things that make them feel something, and in order to achieve viral status, videos need to be shared a lot.
It's the right length
A lot of marketers have tried to define what the correct length of a viral video is, but what we've found is that the ideal running time depends on the message and the market. Arguably the most successful viral video of all time, Kony 2012, was over 20 minutes and got millions of views. Conversely, Sneezing Panda is only 17 seconds long and has nearly 150 million views.
People Love Marriage Proposal Videos
The surest way to get thousands of views is to show a unsuspecting young woman getting swept up by a flash mob that leads her to her kneeling prince who asks for her hand.
We haven't yet seen a business harness the massive power of marriage proposals; the first one to do it could well be you.
Whether it's just content for you to share with your followers, or inspiration for a viral video of your own, the following are the 5 best marriage proposal viral videos of all time:
Isaac's Live Lip-Dub Proposal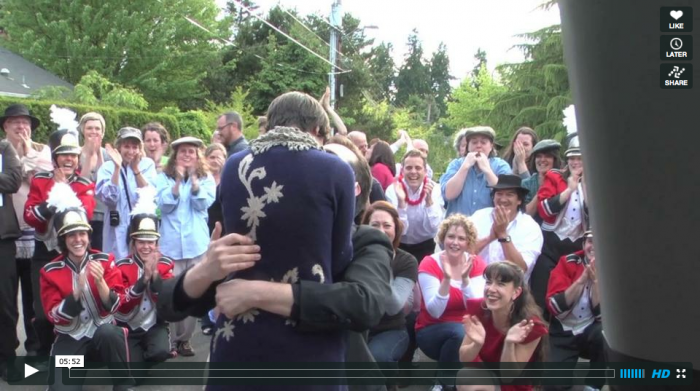 Matt & Ginny – Making the Movies Jealous

Crazy Marriage Proposal – Guy Falls Off Building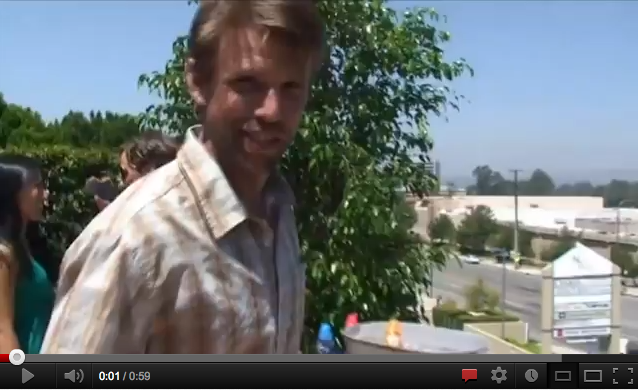 Orchestrated Wedding Proposal in Madison Park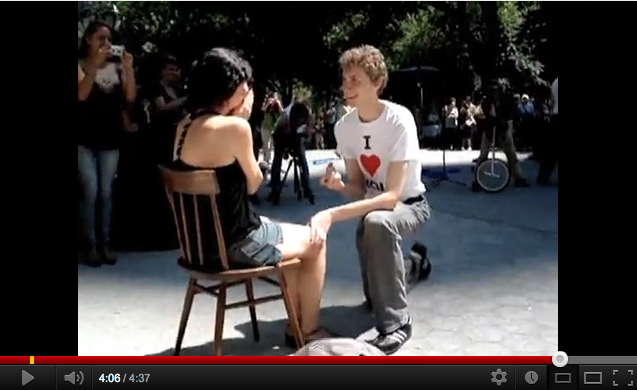 …and finally, one for us social media geeks:
Internet Meme Proposal