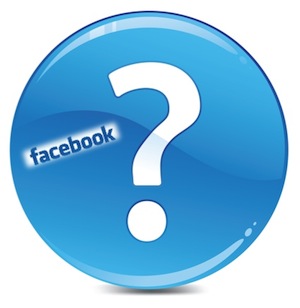 Facebook is the largest social platform that has ever been created, online or offline. Nearly a Billion people exchange information on there every day and business can thrive using its Pages feature, but what does the future hold for the big blue F?
Statistics have recently come out that suggest that the future may not be as bright as investors first thought when the company released its IPO only a few months ago.
Facebook as an Advertising Platform
For businesses considering Facebook Ads as an option for their own marketing mix, numbers like "44% of Facebook's users say that they never click on ads on Facebook", and the lagging mobile advertising platform should be concerning.
At Junction we have had some success advertising with Facebook, and it is certainly an effective way to grow Page Likes, but will the future be as bright? The infographic below suggests that CEO Mark Zuckerberg's team may need to make some major changes in the near term.


Created by: www.OnlineGraduatePrograms.com