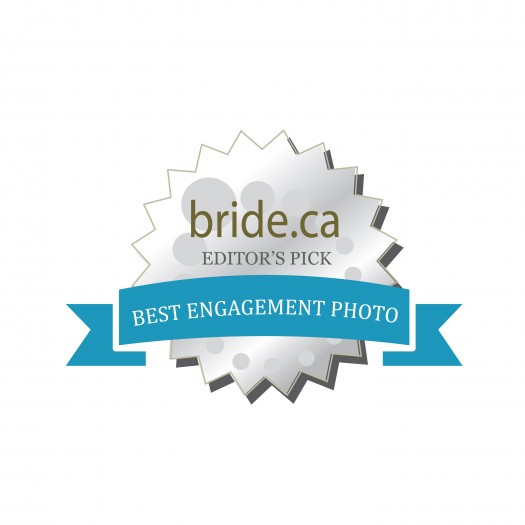 The BRIDE.ca Best Engagement Photo in Canada Contest is on again.. Fall 2011 Edition, the last "batch" of 2011. Christmas and the new website got in the way, so we had to change the submission deadline to January 31st.
Super-chance for some free exposure and prestige. Each contest is usually viewed (and voted-on) by tens of thousands of (Canadian) brides. Here are the past three "Seasons", to get you in the spirit of things :-)
Remember, this Fall Contest will conclude the 2011 entries. Immediately after we will select the Best Engagement Photo of 2011 from among the "seasonal" shortlists..
The Rules again, quickly:
One Photo per couple.
Unlimited photos per shooter (just make sure they are from different couples!)
E-Mail us a 1000px JPG, along with a short "story", to add context to the shot.
Send them to contest at bride.ca, subject = "Engagement Photo Contest"
Include the couple's

Names

and the

Location

where this was taken
Deadline : January 31st
(obviously..) The photos must be taken during the Fall of 2011!
The shortlisted photos will be posted on the BRIDE.ca facebook page for the popular vote.